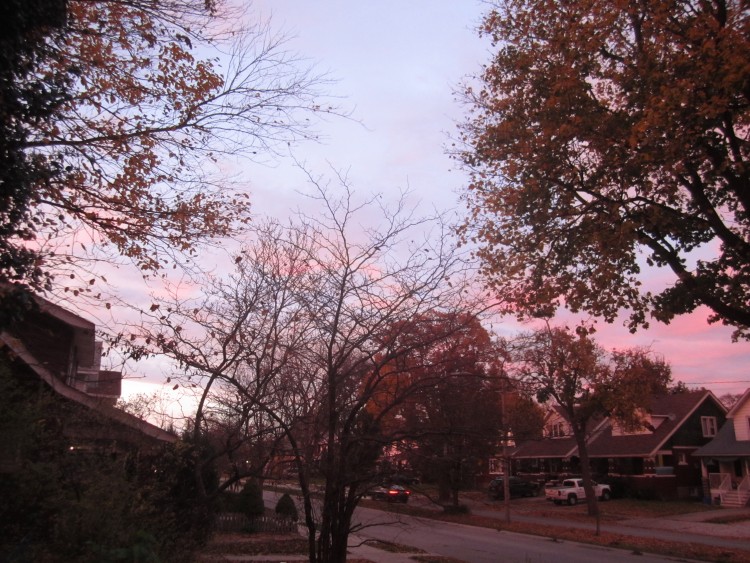 A Philosophical Sky
does not quibble over mere adjectives.
Let me just remark, then, on the purity of its blue,
Without trying to get too fine, about which shade or hue.
In any case, it did not come to be described,
but to say: "Don't call it sleep,
Call it what it is:
Death, and Resurrection."
The sheltering soil is deep,
safe from the relentless wind,
that returns surface prettiness
to earth's more essential purpose.
Kneeling in that shit-brown mud,
fetid and worm-worn,
I feel myself
a thousand years from now.
This "I," this sore back,
this self-conscious flesh
digging into its origin and destination,
Can it say it is happy?
"I" and the thought of me will die,
the soil will endure.
That is no comfort, you say.
Perhaps it is not.
But it is true.